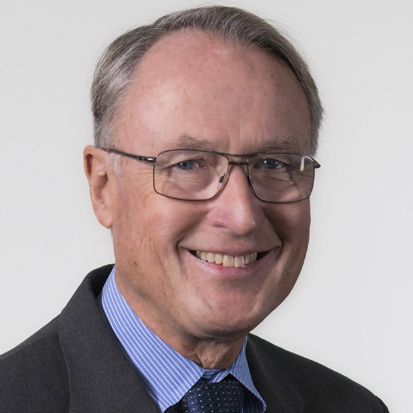 Dr. Eric J. Smith

Dr. Eric J. Smith, a reform-minded education leader, made significant changes as Florida's Commissioner of Education, passing legislation that focused on retaining high-quality teachers, high school grading formulas to better prepare students for college and careers, and new graduation requirements. His commitment to high standards for all students aligns directly with AVID's mission to close the achievement gap by preparing all students for college readiness and success in a global society.

Dr. Smith was previously the Florida Education Commissioner and currently serves as an adviser to the George W. Bush Institute's Advancing Accountability program, as well as the AVID Center Board of Directors.

Dr. Smith is a graduate of Colorado State University, received a master's degree from the University of Central Florida in Orlando, and obtained his doctorate from the University of Florida in Gainesville. He began his career in Florida as a classroom teacher, advancing to several administrative positions in Florida school districts and eventually serving 16 years as a superintendent in Virginia, North Carolina, and Maryland. Dr. Smith also served as Senior Vice President for College Readiness at the College Board and is a member emeritus of Chiefs for Change.