AVID NATIONAL CONFERENCE • DECEMBER 9–11, 2021 • DALLAS, TEXAS ➜ #AVIDNatCon2021
AVID NATIONAL CONFERENCE
DECEMBER 9–11, 2021
DALLAS, TEXAS
#AVIDNatCon2021
Ranjit Sidhu
CEO & Executive Director, ASCD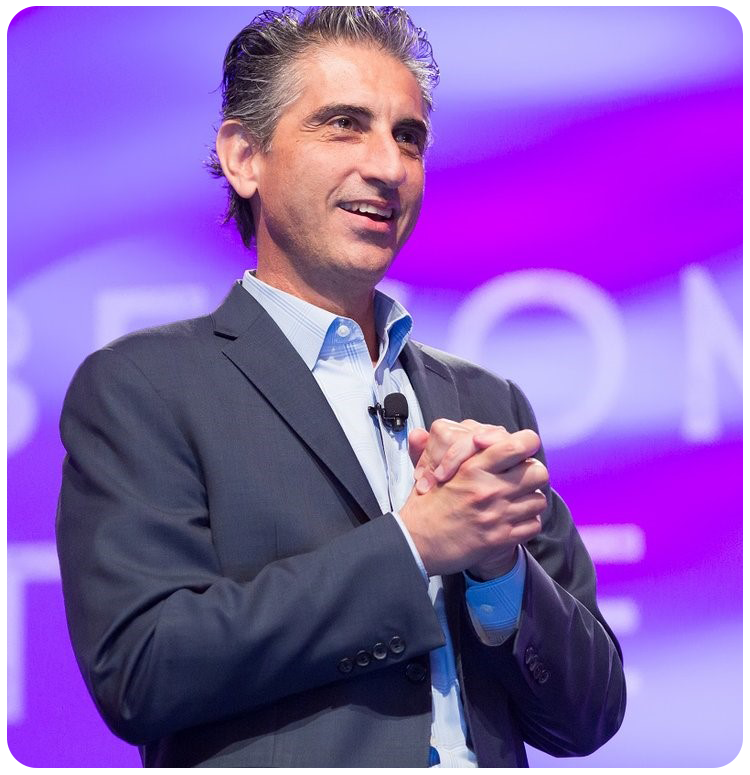 Listen to Ranjit Sidhu speak
Thursday, December 9
@ 1:00 PM CT
Ranjit Sidhu's career has been consistently anchored in leading education nonprofits to enhance social impact and organizational growth. His work has focused on improving educator effectiveness with the intent of positively influencing student success. He emphasizes creating opportunities for students from low-income families and marginalized communities.
In his role as CEO and executive director of the Association for Supervision and Curriculum Development (ASCD), he is focused on increasing the impact and usability of the organization's educational resources and services in support of its vast constituency and galvanizing ASCD's educators under a common pursuit. Before joining ASCD, Sidhu served as president and CEO of the National Council for Community and Education Partnerships (NCCEP), a national nonprofit organization that focuses on stemming intergenerational poverty by building the capacity of communities to ensure that underserved students have the opportunity, skills, and knowledge to successfully pursue the education and training that will enable them to achieve their career and life goals. NCCEP serves as the national association for the GEAR UP program.
Sidhu also served as senior vice president for strategy and new product development at the College Board and senior vice president of strategic initiatives at ACT. In those roles, he was responsible for developing and integrating organizational strategy, working across the organizations to determine how all current and future work can achieve significant and positive social impact. His experience also includes directing policy and government-relations efforts across both education and workforce development domains; new product development, including career and technical education work; and higher education product strategy and offerings. Sidhu also served as executive vice president and COO at the National Association of Partners in Education.
Early in his career, Sidhu was a high school social studies teacher in the Washington, D.C., and Prince George's County, Md., public school districts. He holds master's degrees from the George Washington University and the University of Pittsburgh and a bachelor's degree from the University of Mary Washington.