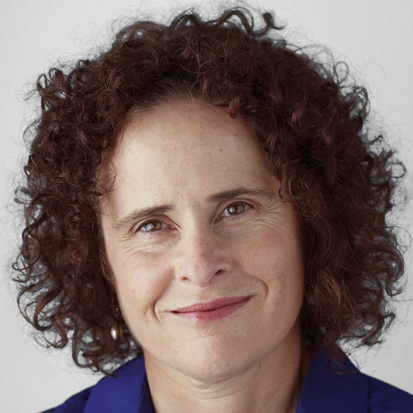 Sue Levin

Sue Levin is chief marketing officer at Bolt Threads, Inc. She is also chair of the Oregon Advisory Board at Stand for Children in Portland, Oregon, where she served as executive director from 2010 to 2014. There, she successfully guided the organization's grassroots and political strategies, fundraising, and organizational management; achieved significant policy victories; and led the organization to unprecedented statewide impact.

Prior to joining Stand for Children, Ms. Levin was a director at Playworks, an organization that promotes physical activity to improve the learning environment in public schools.

Ms. Levin was also a management consultant, working with investors and early stage consumer companies on business strategy, sales and marketing, brand and product development, merchandising, financing, and organizational development. Her clients included numerous venture capital and private equity firms, as well as numerous early stage businesses across multiple consumer segments with a focus on active and healthy lifestyle.

She was the founder and CEO of Lucy Activewear, a women's activewear retailer that survived the dot-com crash and transitioned to 15 bricks-and-mortar retail stores. Ms. Levin received her Bachelor of Arts in History from Swarthmore College.