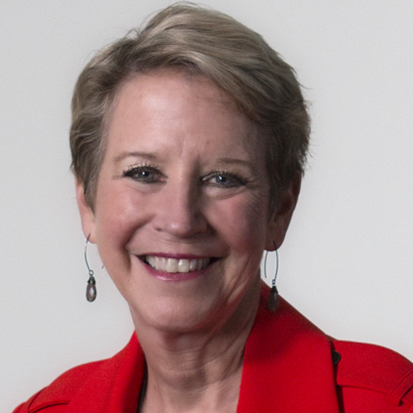 Dr. Sandy Husk
Chief Executive Officer

Dr. Sandy Husk joined AVID Center as chief executive officer in January 2014, bringing more than 17 years of experience implementing AVID in the three districts where she served as superintendent, most recently in Salem-Keizer, Oregon, the second largest district in that state. As CEO, Sandy is responsible for implementing AVID's strategic imperatives, which include furthering its mission of closing the opportunity gap and preparing all students for college, accelerating the scalability of AVID as a schoolwide and districtwide system, developing student-centric technologies to enhance and sustain the student experience in AVID, and determining how AVID can best serve urban districts.

As superintendent of Salem-Keizer Public Schools, Dr. Husk's leadership resulted in the implementation of a districtwide strategic plan with an accountability system for all schools and departments. In addition, she worked closely with the school board to adopt a policy governance system that allows a laser-like focus on student achievement. Under her leadership, the Salem-Keizer Public Schools experienced consistent gains in student academic achievement.

Prior to her work with Salem-Keizer Public Schools, Dr. Husk served five years as the director of schools for the Clarksville-Montgomery County School System in Clarksville, Tennessee. In addition, she previously served as superintendent for Mapleton Public Schools in Colorado. She also served as the executive director of Learning Services in Westminster, Colorado; principal of an elementary and alternative middle school; staff development coordinator; elementary school counselor; and teacher.

Dr. Husk earned her Ph.D. in Administration, Supervision, and Curriculum from the University of Colorado, Denver; her M.A. in Guidance and Counseling from the University of Colorado, Boulder; and her B.S. in Elementary Education.