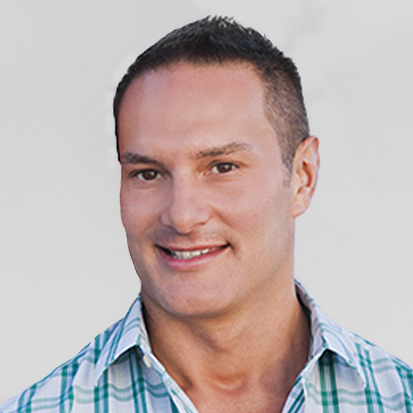 Dr. Aliber Lozano
Vice President, Regions Support

Dr. Aliber Lozano joined the AVID Center team in 2004 as a specialist in the Texas AVID office. He has since served in leadership capacities at AVID Center, including in his most recent promotion as Vice President, Regions Support.

Before joining AVID Center, Aliber worked at the University of Texas–Pan American with several college preparation programs. While working as a Special Projects Coordinator for GEAR UP, a grant funded program at the university, Aliber was instrumental in securing a university partnership with the Michael and Susan Dell Foundation (MSDF) to fund AVID in various school districts. It was this collaboration that led to the introduction and partnership between AVID Center and MSDF.

Aliber has also taught in the public school systems in the lower Rio Grande Valley in South Texas as a middle school and high school language arts teacher, theatre arts director, and varsity swim coach. Aliber has 18 years of AVID experience—as a high school language arts AVID Site Team member, a middle school AVID Elective teacher and Site Coordinator, a regional AVID District Director, an AVID Staff Developer, Assistant AVID Texas State Director, AVID National Director of Professional Development, Senior Director of Professional Learning and Events, and most recently, Chief Division Support Officer.

As the son of a Mexican immigrant father with a third-grade education and a mother with an eighth-grade education, Aliber is personally driven to ensure that all students have opportunities to succeed in their college and career readiness choices. In his role as Vice President, Aliber will oversee the AVID Center Regions and use a systems approach to maximize efficiencies and effectiveness in all aspects of region support services to AVID partner sites and districts.